"Is Adobe manufacturing soldering irons ?
ROTFL"
Yeah, less burns on fingers and less toxic fumes....
73 de Thierry
---
it loses its charm
73 de Daniel.
---
Just received the boards.



Cheers.
---
Daniel
73 de Daniel.
---
Well, I recognize Daniel's perfectionism on this achievement

I also modified mine (with a real soldering iron) and it works much better than the original circuit, even with a TX in transmission on the charger.
.
.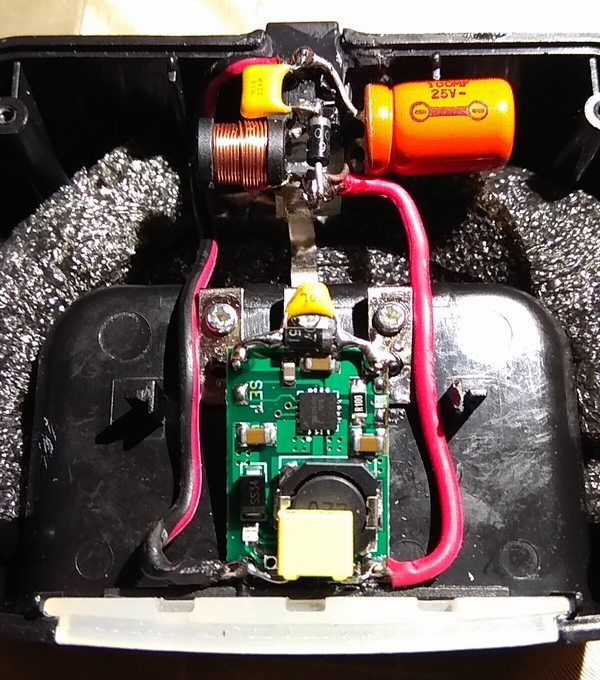 73 de Thierry
---
Daniel.
What part of the VK200 is this? in the picture.
Piotr SQ7PTE
---
Hi Piotr,
Inside the heat-shrink tube you have this:
73 de Daniel.
---
my latest effort gd77 and md380
Attachments

charger me.jpg (128.32 KiB) Viewed 96 times
73 de Ken
---